Fund Development
Whether you're cultivating donors, making the ask, or recruiting volunteers to help with your fund development or capacity-building plans, getting people invested in your organization requires connecting with them. And the only way to do that is through effective communication.
---
Connect with your supporters.
My first degree was in Social Work, and I've been involved in fund development for decades. To stay current, I took all the upper level classes in UCLA Extension's Fundraising Certificate program. Over the years, I've worked with small community organizations and national nonprofit brands, including:
Girl Scouts
Hired to help a struggling council get its marketing and fund development programs back on track, I helped them update their newsletter content, upgrade their donor data base and develop a comprehensive marketing action plan.
Loyola Marymount University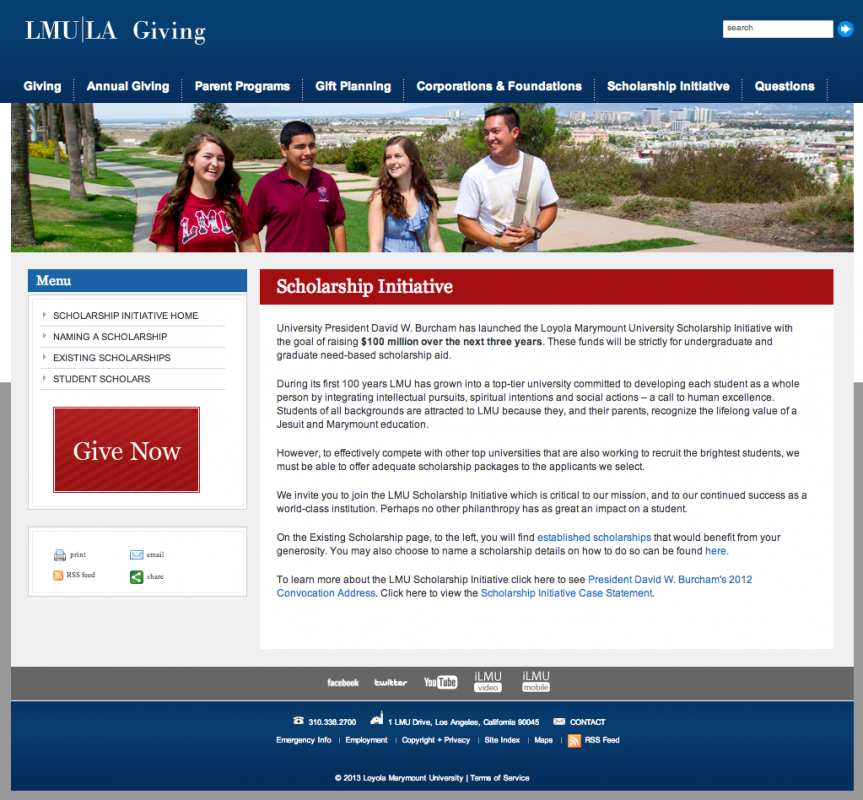 When LMU's President decided to launch an important new scholarship campaign, I was asked to draft the case statement explaining the compelling reasons why LMU students are uniquely deserving of philanthropic support.
Public Counsel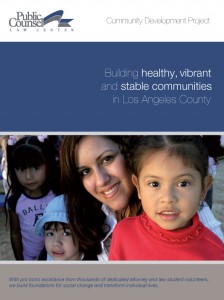 An important force in the LA community, Public Counsel provides legal aid and legal advocacy. They needed a capabilities brochure to help them reach out to the community and draw in more pro bono lawyers to augment their workforce.