Marketing Copy
Having an "on call" freelance copywriter who knows your organization is an excellent way to expand your team's capacity and advance your marketing plans.
---
Extend your marketing reach.
Research shows that creativity increases – and the range of potential solutions expands – when a variety of individuals from different backgrounds and disciplinary perspectives work together. The depth and breadth of my experience, added to the diversity of your team's creative energy, can offer a greater potential for fresh, effective content.
From SEO-friendly Web content, to information-packed microsites and printed collateral, I've worked on marketing copy across a variety of industries.
Audiolife.com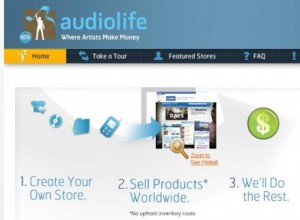 This innovative site needed a tagline, Web content and chaser emails to promote its high-tech functionality and indie artist spirit.
California Community Foundation

A nonprofit with long history of successful community activism, CCF knows the importance of seeking diverse input. They hired me to help broaden the scope of their process as they worked to update a tagline and mission statement to reflect their brand repositioning strategy.
City National Bank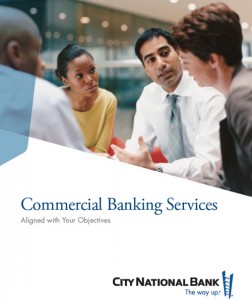 A leading private and business bank, City National is a standard bearer for institutional integrity. Having expanded their operations from two states to five and grown into one of the largest U.S. banks, City National wanted to update their capabilities brochure program. They also wanted to be sure their messaging remained clear throughout: first and foremost their actions are guided by client needs.
"Connie has produced copy for Advertising, Direct Marketing, Collateral and Public Relations here at City National. Everyone has been very pleased with her work and professionalism. We all agree that she brings a fresh approach to our marketing."

-Tony Sweeney, Creative Director & SVP at City National Bank
Idealab

A team of social entrepreneurs needed marketing development help with naming and taglines for the launch of a novel, low-tech energy product aimed at rural populations in developing nations.